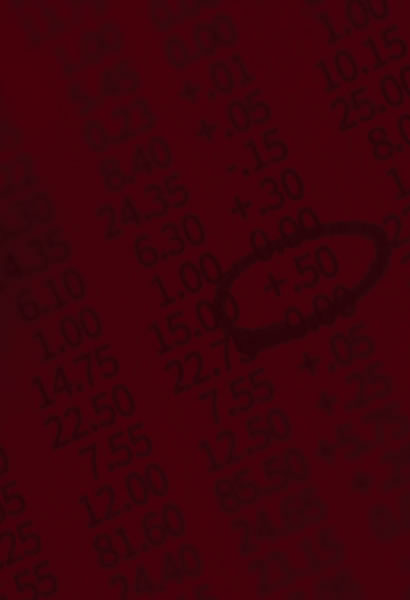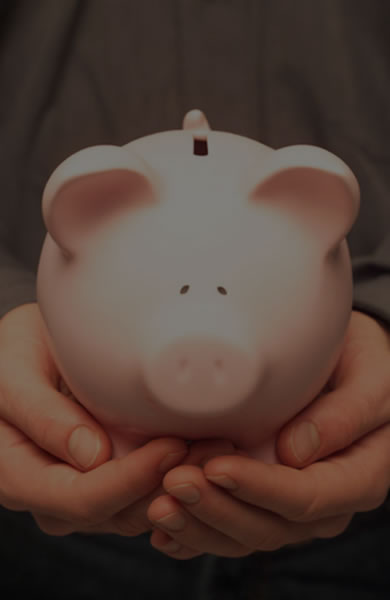 ABOUT TRAUT FINANCIAL

TrautFinancial was founded in 2010 by financial guru Connor J Traut. Recognizing the need for clear, concise, understandable financial information, we at TrautFinancial started our company with a mission to provide individual investors with sound financial advice.

  We specialize in recommending balanced portfolios made up of  stocks, mutual funds, and money market instruments. Contact us today to learn more about how we can help you achieve your financial goals, or sign up for our investment updates with full financial reports. 

  TrautFinancial located in Southern California and plan to expand with asset management firms and obtain our own family of funds by 2015.  For the next 4 years, we plan to show the world that we mean business and will strive to have your money work for you.  Please visit our free investment education site
MrStockTip.com
ADVERTISE ON TRAUTFINANCIAL.COM

Traut Financial is cheaper than most every search engine with rates running as low as 1 cent per view!  For More Information About Custom Marketing Plans, visit out 'Contact Us' page.